Empowering Future Robotics Engineers, Today.
Our goal is to provide the next generation of robotics engineers with the tools they need to succeed.
Recognized as a necessary skill set for the future and with STEAM education being a national educational goal, we hope to assist schools by incorporating professionally delivered robotics and programming instruction into your current offerings.
Learn the STEAM at your own school
Private Clubs

Workshops week

Summer programs
Unleashing Students Potentials
The Smartpeek Academy Advantage. Empowering Students, Elevating Futures
Empty space, drag to resize
Congratulations! for the scholarship. Coaching you was a privilege!
Expertise
Our courses give students with the most up-to-date information as well as abilities in robotics and engineering, which can make them more marketable to universities and scholarship sponsors.
Developing Real-World Skills
Our programs challenge students to apply their knowledge and skills to real-world projects and competitions, demonstrating their abilities and potential to scholarship providers.
Boosting Creativity
Our courses encourage students to think outside the box and develop innovative solutions to problems, a quality highly valued by scholarship providers.
Confidence & Presentation Skills
Our programmes allow students to compete and present their ideas, establishing confidence and presenting abilities that scholarship givers will notice.
#smartpeek | #smartpeekacademy
Let's make better future together
Core values such as respectful communication, social interaction, creativity, resiliency, and experimentation are all things that we see our kids developing from the time they are very young children in pre-school all the way up until they are teenagers.
The young kids in our classes are given a lot of responsibility and independence through the way we teach. Without realising it, youngsters are learning valuable life skills as they construct robots, modify models, make decisions, and work together to solve challenges.
Our competition teams reflect our goal of building student confidence and pride. They compete live in front of an audience and judges. We think they're winners because they built something, programmed it, tried and failed, and worked together.
Why work with SmartPeek Academy
Empowering the Future with STEAM Education
Experienced Instructors
Our expert robotics and programming instructors ensure students receive top-notch education.
Hands-On Learning
Students build and programme their own robots in our hands-on programmes.
Relevant Curriculum
Our curriculum meets industry standards and evolves with robotics.
Positive Impact
Schools may help their students thrive in robotics and engineering by working with us.
Ministry of Educations and Schools
Our team works closely with the Ministry of Educations and premier schools to teach cutting-edge robotics and programming. Our courses fulfil the newest STEAM education goals and give students the skills and information they need to flourish in the future. We collaborate with the Ministry of Education and top institutions to give pupils the greatest education.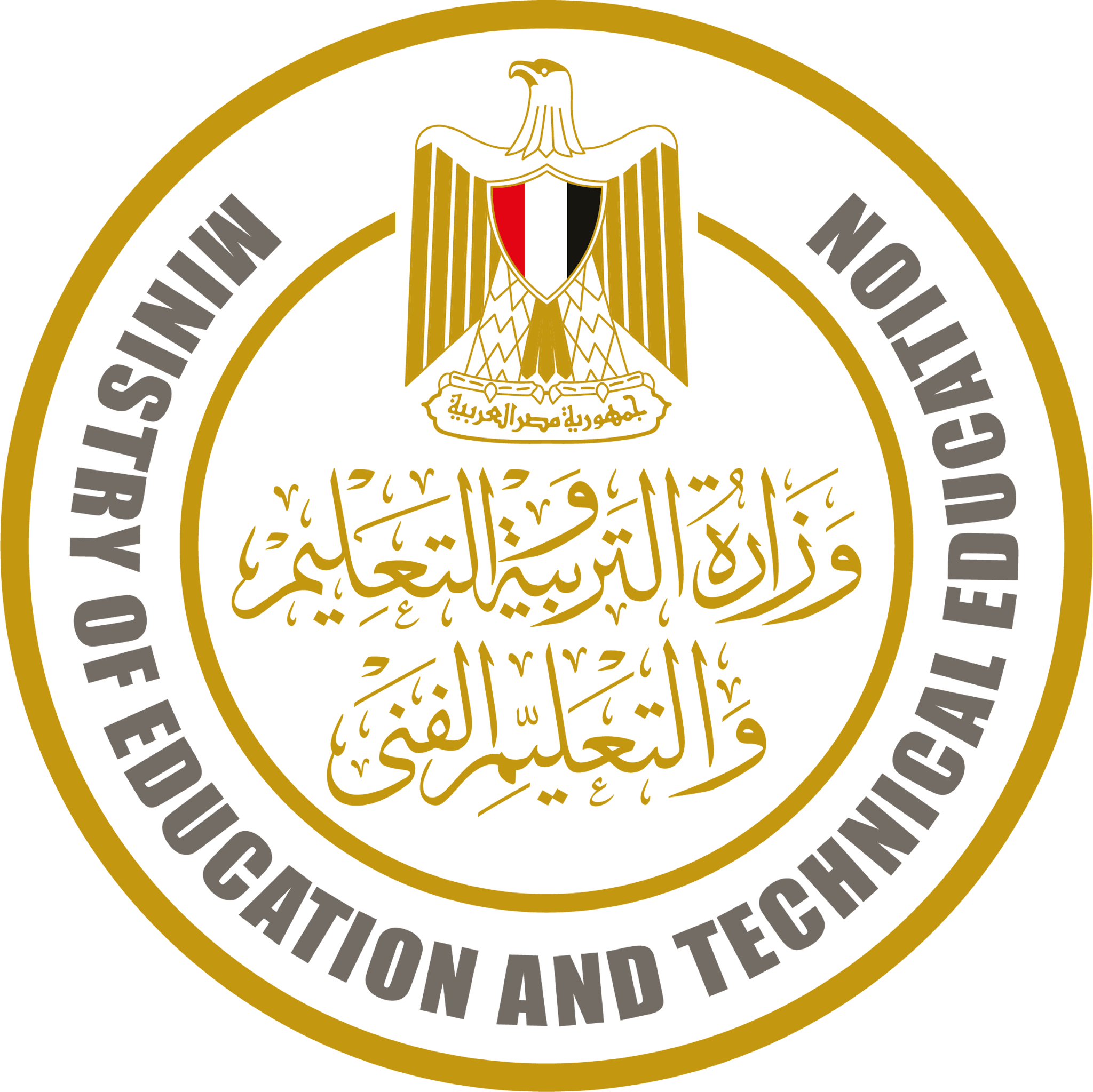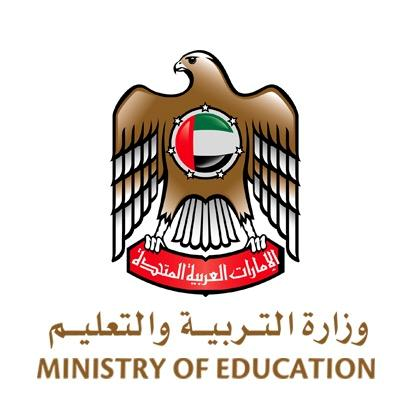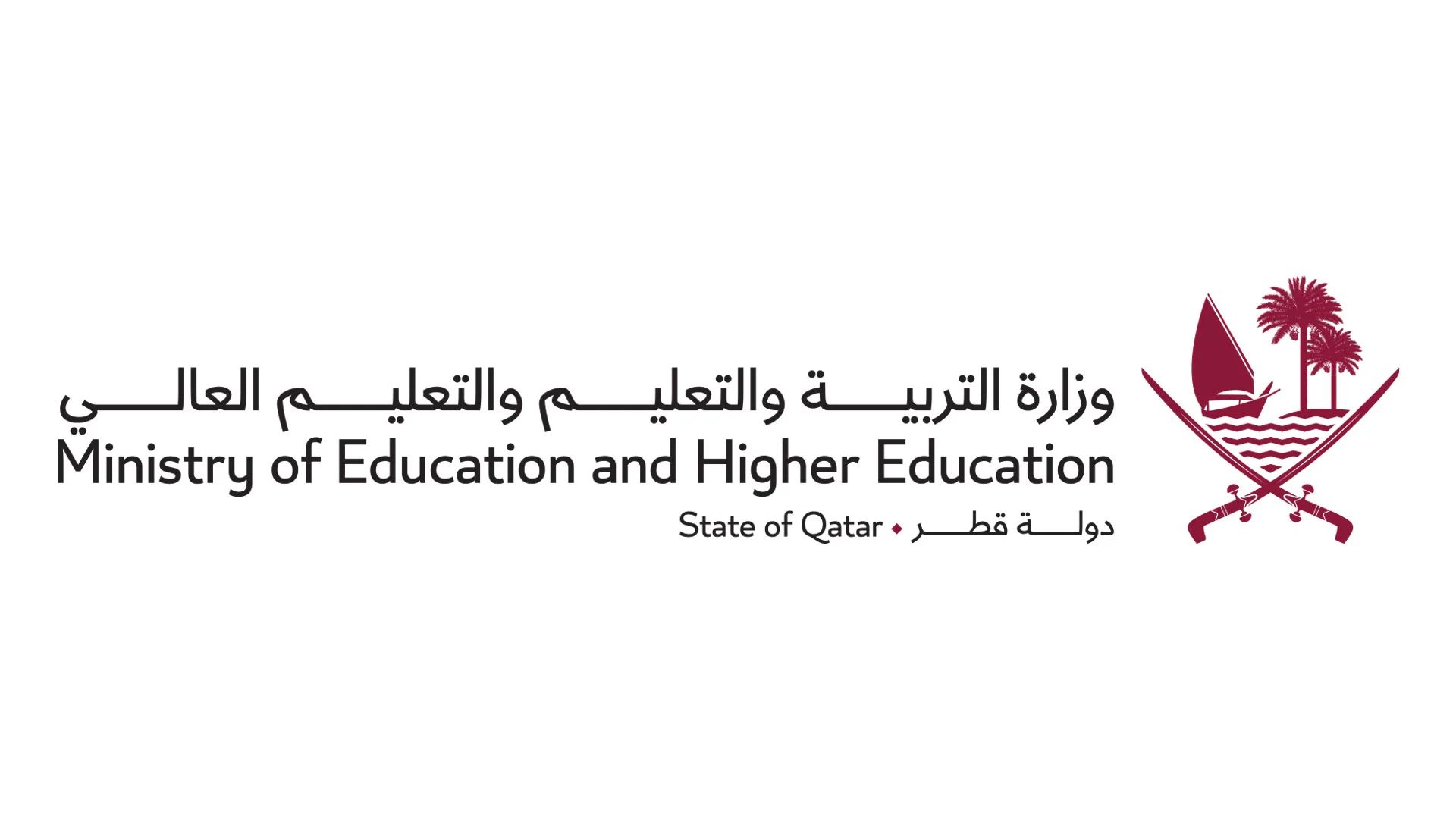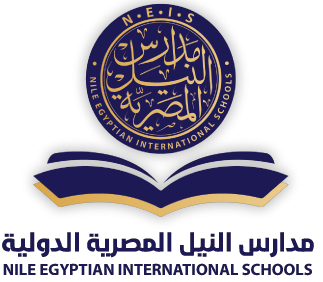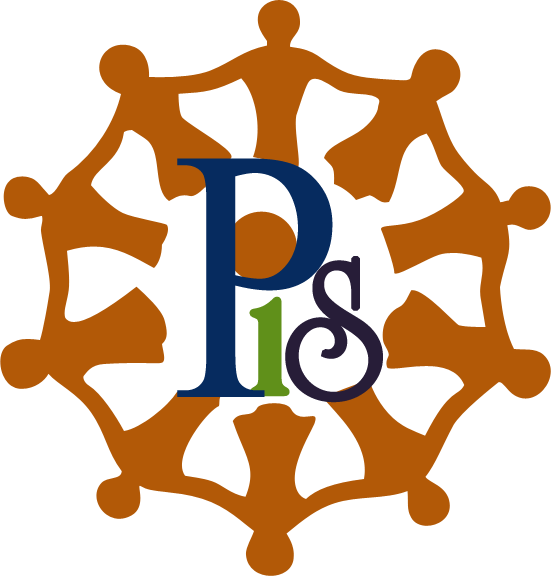 Meet our core team
The best instructors you can find