Course catalogue
Empowering Students for Success
Every student deserves the chance to succeed. To assist students thrive in today's fast-paced world, we offer many courses and educational options in one accessible location.
Integrated Study Program

Integrated Study Program blends academic and practical learning. This strategy helps students connect academics to the real world and prepares them for professional and personal success. Robotics and engineering are taught in a lively environment.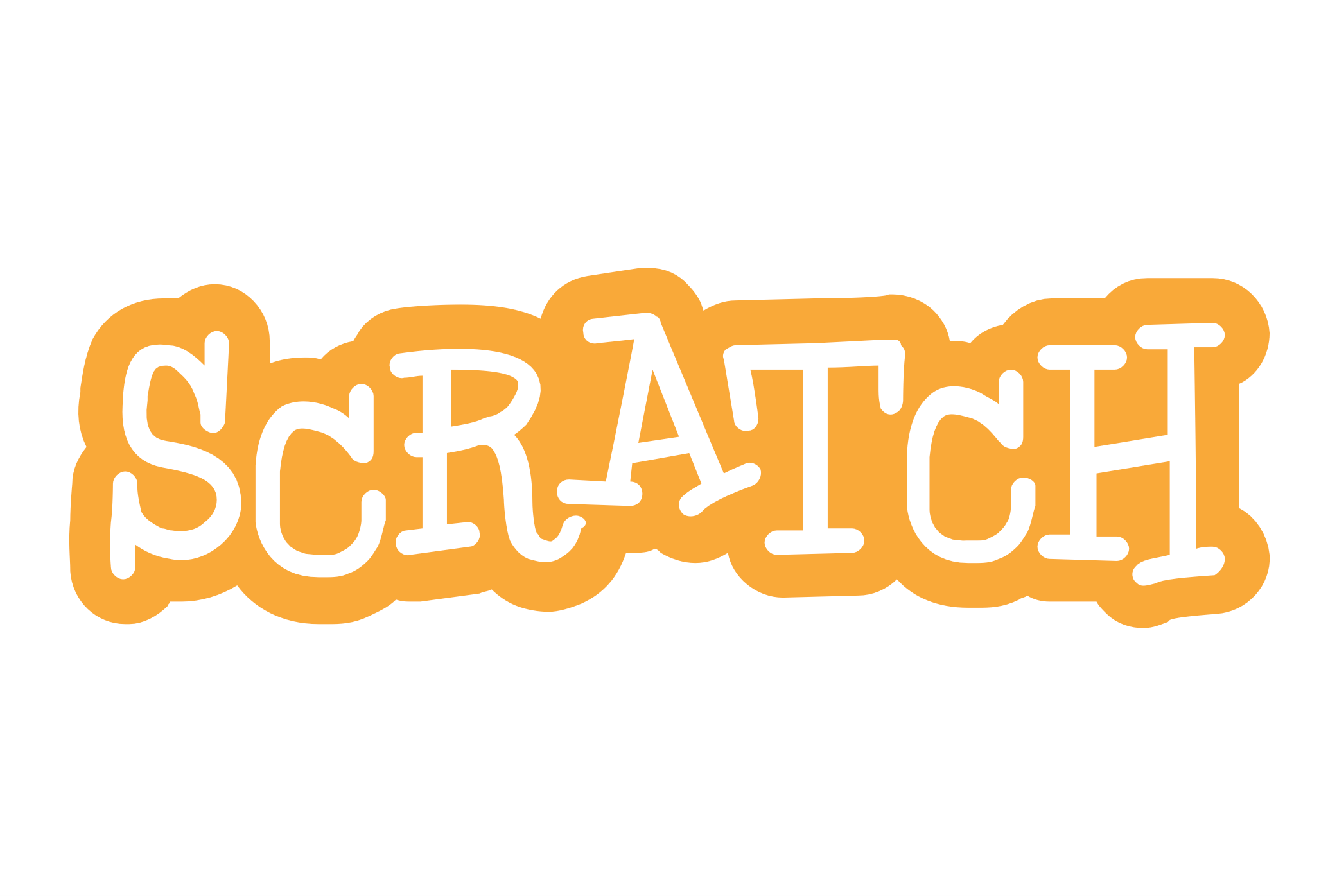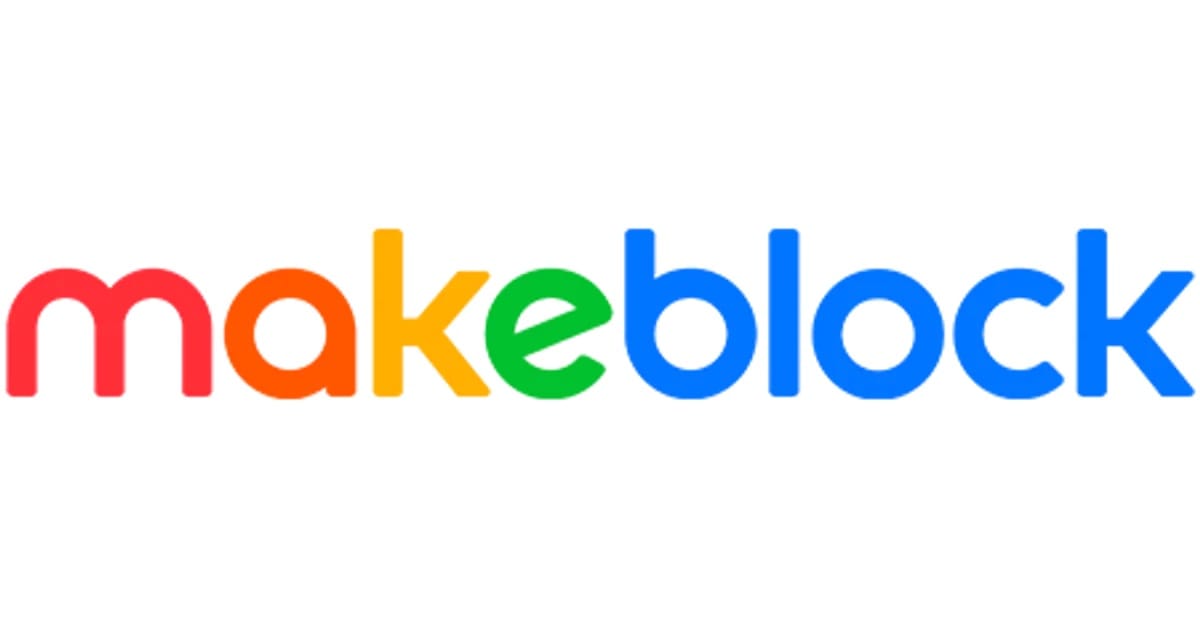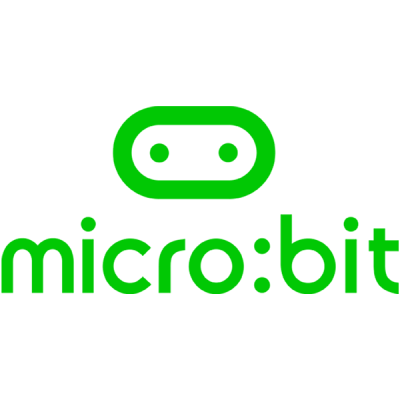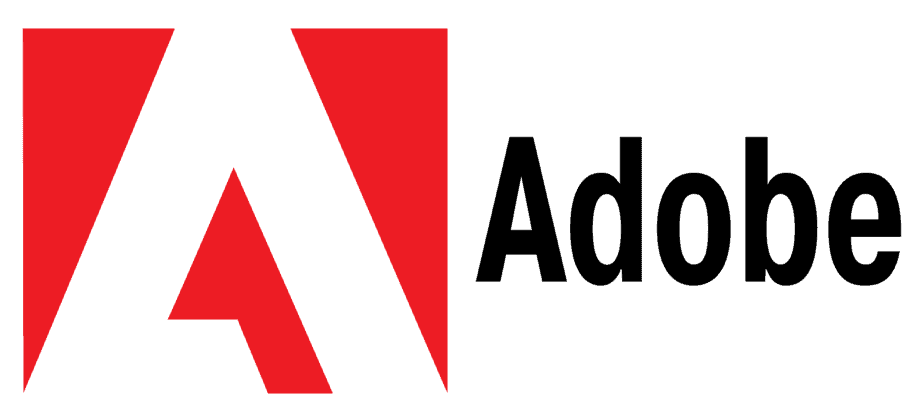 start learning
Explore unlimited learning options.
Dedicated to Student
Dedicated to our mission of developing 21st-century problem solvers with smart hearts and smart minds. We work tirelessly to empower our students, support their families, and collaborate to make a lasting impact on their education and future success.
Empowering Students
Students flourish when empowered. All pupils should feel welcome and respected. Our teachers equip youngsters with skills and resources to achieve. We encourage students to be curious, proactive, and resilient.
Endless Growth
We believe in constantly expanding our knowledge and experimenting with new methods to stay at the forefront of education and technology. Our pupils get the best education and are prepared for the future.
Valuing Diversity
Our community values each person's unique perspectives and experiences. We want to make all students feel appreciated and respected, regardless of origin or identity. Diverse learning communities are more dynamic and innovative, we feel.
Courses
Check out all of our courses
\Learnworlds\Codeneurons\Pages\ZoneRenderers\CourseCards
Our students love us
"The efforts that SmartPeek Academy has put forth have amazed me. They very rapidly acquired both my trust and my respect. Their positive influence on people in the community and on pupils is worthy of praise."
"SmartPeek Academy changed my education. Interactive and hands-on learning has piqued my interest in school. Teachers are competent and ready to assist me comprehend. Projects and contests have taught me critical thinking and problem-solving. SmartPeek Academy has helped me succeed academically."
"I've had a unique and fun education at SmartPeek Academy. Regardless of age or ability level, the instructors are patient and willing to answer questions. I really enjoyed working with international students. I appreciate the team's effort and my education."
Do not miss!
Great offer today!
50% OFF - Describe your offer here... - Use promo code #YYY